ITS Italy presents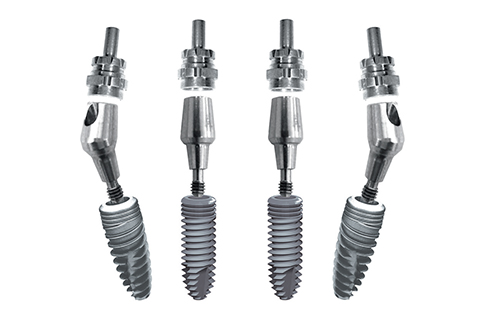 Aims and advantages of treatment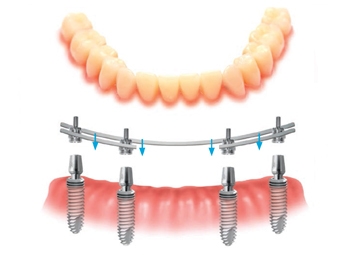 Perfect stability of the prosthesis and underlying tissue
Optimum aesthetic results and chewing
Maximum comfort for the patient
Simple and efficient oral hygiene
Excellent phonetics
Immediate loading and short rehabilitation times
Effective, predictable and affordable procedure
High degree of patient satisfaction
Simple, repeatable and safe systematic procedure
An ideal systematic procedure for the clinician wanting to provide the edentulous patient with a high-quality implant-supported fixed prosthesis with a limited amount of time and costs, and immediate aesthetic results and functionality.
The absence of compression of soft tissue by the prosthesis leads to quick healing and the complete absence of pain, especially in the first weeks of functioning

Kone Weld System brochure
Increased biomechanical performance
This method offers clear advantages for the clinician and the patient. The high number of successes and the remarkable stability of the peri-implant hard and soft tissue suggest that this new concept of prosthetics is a highly valuable therapeutic procedure.

Protocol
Advanced immediate loading protocol with intra-oral soldered inter-implant splinting on conically connected implants and fixed prosthesis on abutments and conometric matrices.