Prosthetic Components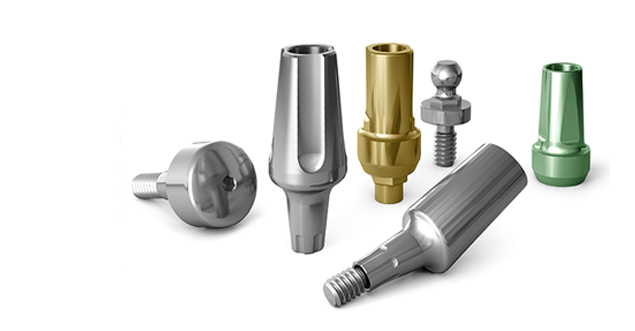 Download the new ITS Prosthetic Catalogue 2017


Prosthetic coupling concepts
The ITS® prosthetic line is highly appreciated by dentists and dental technicians for its simplicity in post selection and prosthetic coupling procedures.
Our wide range of solutions covers a large number of applications for both screw-retained and cemented prostheses, on single elements, multiple edentulous cases and/or total rehabilitations.
In this section, you can see the wide range of prosthetic components designed by ITS® to meet all kinds of clinical requirements and for all types of implant prostheses.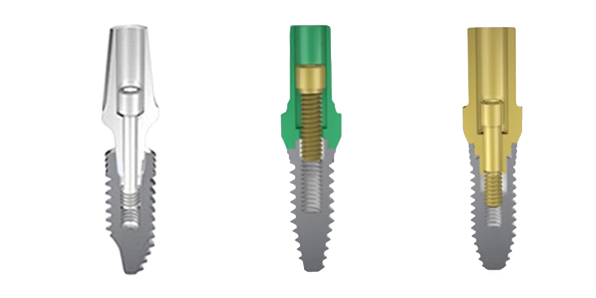 CONICAL                        EXTERNAL                      INTERNAL
What are the limitations of flat-on-flat connections?
The coupling between components with parallel walls (hex with hex, flat-on-flat), which from a technical point of view is inevitably mobile, does not allow couplings without micro gaps between the implant and the abutment.
This leads to the following clinical disadvantages:
Formation of micro-cracks between the two components;
Micro-movements leading to loosening of the post and the screw;
Fracture of screws and posts due to a concentrated load;
Limitations in second-stage procedures and in superstructure positioning;
The second procedure is highly invasive;
Bacterial infiltration.
DYNAMIC DEMONSTRATION WITH HIGH TORSIONAL VALUES OF THE THREE MAIN TYPES OF PROSTHETIC CONNECTION
Torque Conical Connection
Torque External Hex
Torque Internal Hex
Which solution is currently the best? Why choose the conical connection?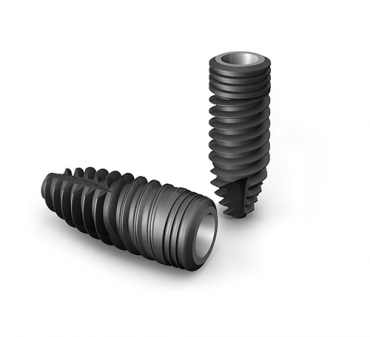 The conical and anti-rotational connection is THE CUTTING-EDGE PRODUCT currently available in the implant-prosthetic field, guaranteeing unprecedented stability between the implant and the prosthetic abutment, comparable to a one-piece implant.

All this results in the total absence of micro-movements, bone resorption and excellent long-term stability for hard and soft tissue.
The five factors of success of the conical connection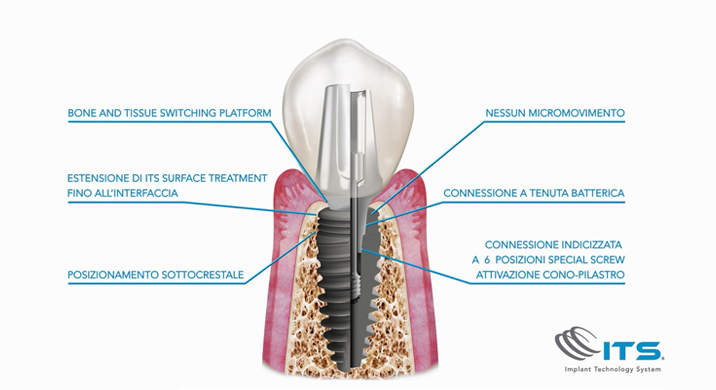 Attention to detail has led to our ITS conical connection:
Bacteria-proof seal;
High mechanical stability;
Coupling of the prosthetic abutment with the total absence of micro-movements;
Long-term stability for hard and soft tissue;
No likelihood of the prosthetic post unscrewing;
Universal prosthetic connection;
The concept of hard and soft tissue preservation.
The implant surface, the position in the bone, the type and design of the implant-abutment connection are just a few examples of the many factors that determine the stability of bone and soft tissue.
Research and clinical experience have shown which parameters are most important: all details must interact in the proper way, only then can long-term success be achieved with implant prostheses.
Read more

    Conical Coupling Presentation